Fiduciary Standard of Care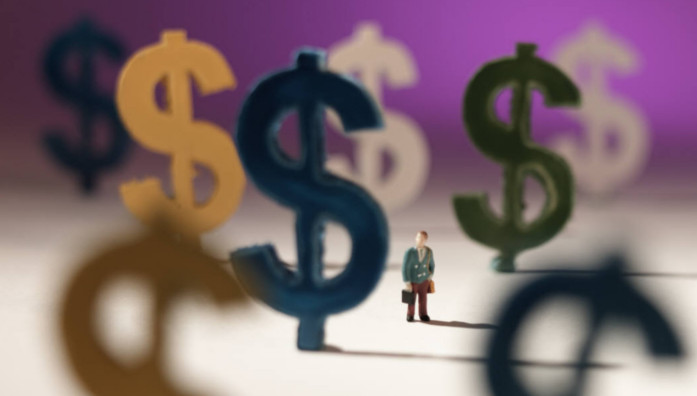 InnerHarbor Advisors is an independent financial advisor with a fiduciary duty to our clients. We recognize that to best serve our clients they need to have a high level of confidence, trust and clarity in our firm, our processes and our advisors. To that end, InnerHarbor Advisors is committed to following the fiduciary Standard of Care of the Financial Planning Association:
Put the client's best interests first.

Act with due care and in utmost good faith.

Do not mislead clients.

Provide full and fair disclosure of all material facts.

Disclose and fairly manage all material conflicts of interest.