InnerHarbor Advisory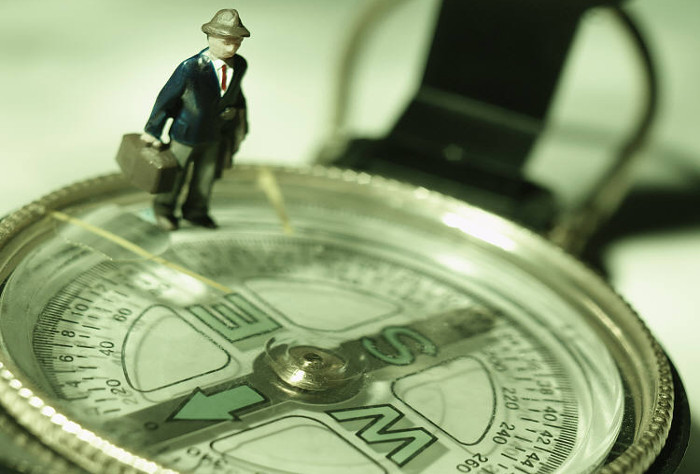 InnerHarbor Advisory provides asset management based on the individual needs of the client. Our philosophy is to provide the proper allocation and diversification of assets, promote tax efficiency and manage investment risk, while limiting expenses. We recommend individual portfolios consisting of no load funds and exchange traded fund. We believe our recommendations provide professional diversification while limiting expenses. InnerHarbor Advisory services includes
Developing a financial plan as detailed on the InnerHarbor Planning webpage.
Developing or updating a written Investment Policy Statement (IPS).
Investment selection and discretionary/non-discretionary execution of trades.
Account aggregation of held-away accounts, as appropriate.
Monitoring portfolio performance
Periodic performance reporting.
Periodic portfolio rebalancing.
Management for tax efficiency.
​Our investment advice is customized to each individual client's needs, goals and objectives. We incorporate these factors, along with the firm's models for asset allocation based on risk tolerance, to create unique portfolios for our clients. Clients may desire certain exposures or may wish to create certain limitations in their portfolios. We encourage clients' active involvement but we require that clients set forth any limitations or other special conditions so that they can be incorporated into their personal financial plan.
The fee for InnerHarbor Advisory services is based on the assets under management. The annual fee schedule is:
First $1,000,000 1.00%
Above $1,000,000 0.75%