InnerHarbor Planning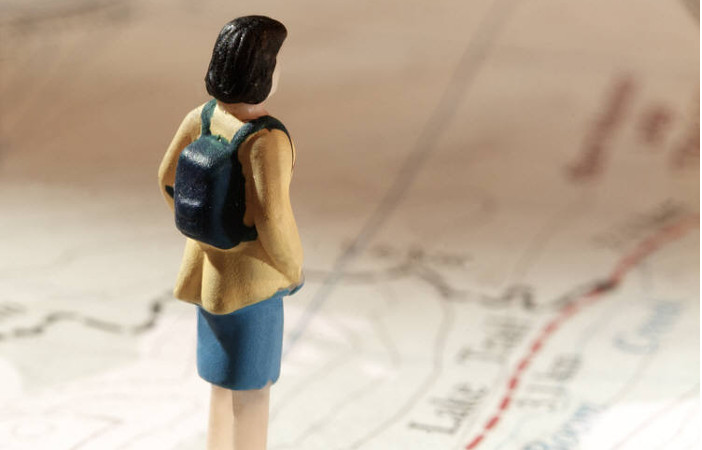 At the core of our service is an individualized Financial Plan. Smart financial planning provides direction and meaning to financial decisions. A plan allows a person to understand how each financial decision affects other areas of finances. A financial plan is the blueprint that integrates your income and wealth with your goals while recognizing and mitigating the risks to achieving those goals.
Aspects of a financial plan include:
Current Financial Position – What you own and make, as well as what you owe. The basis for any financial plan.

Financial Risk Analysis – What are your financial vulnerabilities? The goal of this analysis is to quantify the risks to your finances and examine ways to mitigate them.

Retirement Planning – How much do you need to save? What is the best vehicle to make those savings? Are your assets invested in a way that helps you meet your long term goals?

Tax Planning - Taxes impact every aspect of your financial life. Tax planning strategies are evaluated in light of their costs including fees, implementation costs, and the time and effort required by you. A plan aims to fulfill financial goals with minimal tax impact.
The fee for the development of a financial plan is $1,500.00