Small Business Retirement Planning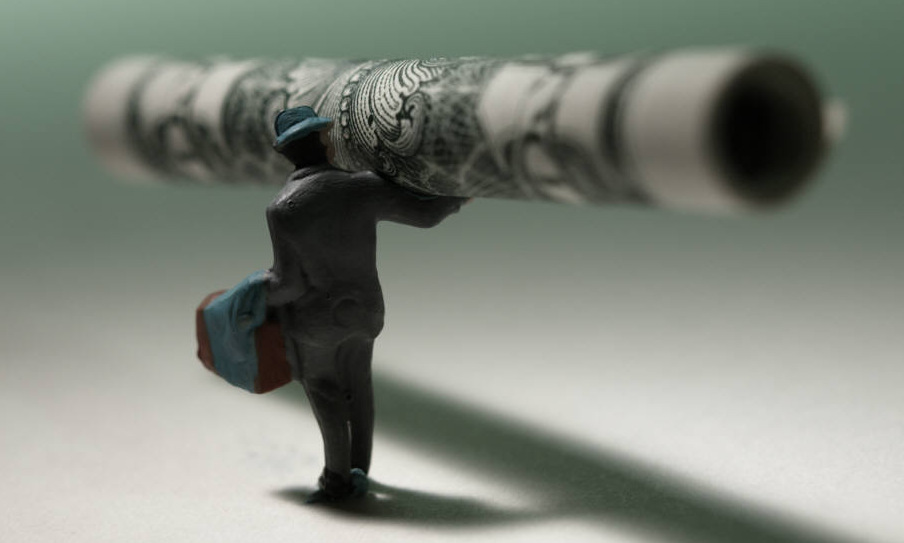 If you have a business, especially one with employees, choosing the right retirement plan now or switching to the right plan will be one of the most important business decisions you will make. It can help you maximize your own retirement and tax savings as well as attract employees.
We help small business owners choose the retirement plan for their company that best fits their strategic goals. Whichever plan is chosen, we then help make sure the owner stays in compliance with any regulations that apply to the plan. Our job is not just to make sure that business owners have the right plan, but that they do not have to spend time and effort maintaining the plan - time that is better spent on working on their business.
Fees for small business retirement planning vary depending on the type of plan chosen and the needs of the client. The fee is always decided before the engagement starts and, if ongoing, reviewed annually.