Shawn Noh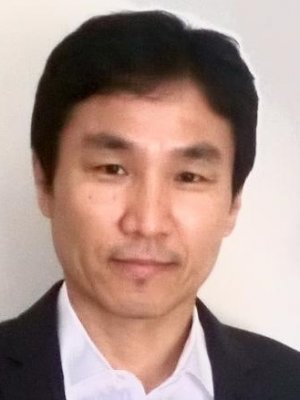 Shawn is a partner of InnerHarbor Advisors, a fee based financial planning firm founded in New York City in 2008.
He has over 15 years of experience in global financial markets, working in Tokyo, London, and New York, with Citigroup and Bank of Tokyo-Mitsubishi UFJ as vice president in risk management and strategic trading areas. In 2007, he founded Eastern Capital Management, a CTA firm, providing investment advisory services to individual and institutional clients. Most recently, he taught math and science at a middle school in the Bronx as a NYC Teaching Fellow, serving the purpose of motivating and inspiring students to build a foundation for life-long learning.
Shawn received his B.A. degree in Biology and MBA with a concentration in Finance from Washington University in St. Louis. He also received M.S. degree in Education from St. John's University in Queens.